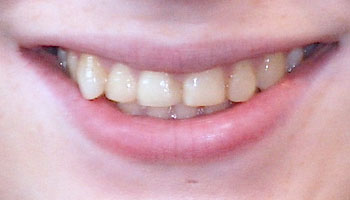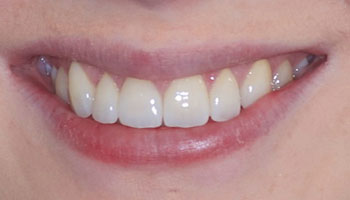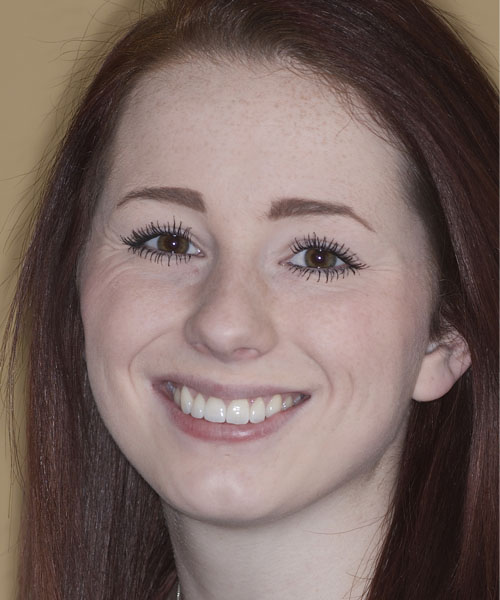 Using individual porcelain veneers, we restored 6 upper front teeth. Look at that smile now!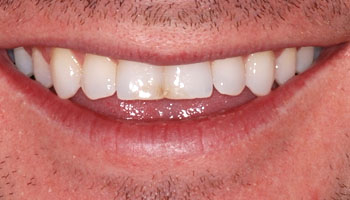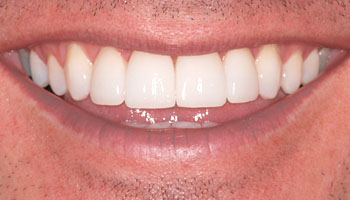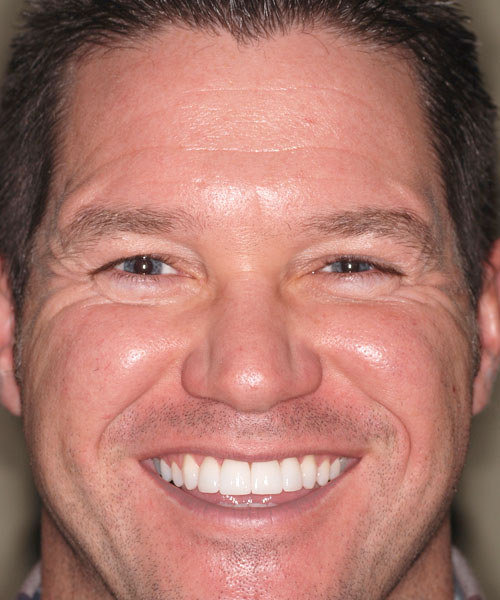 Minimally invasive tooth reduction. We added 4 ultra thin veneers without cutting into his natural teeth. Today he's very happy and loves the confidence boost his new smile gives him.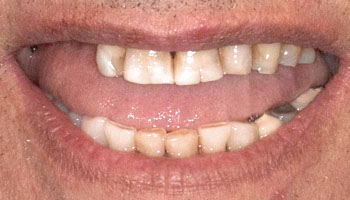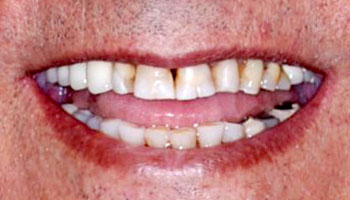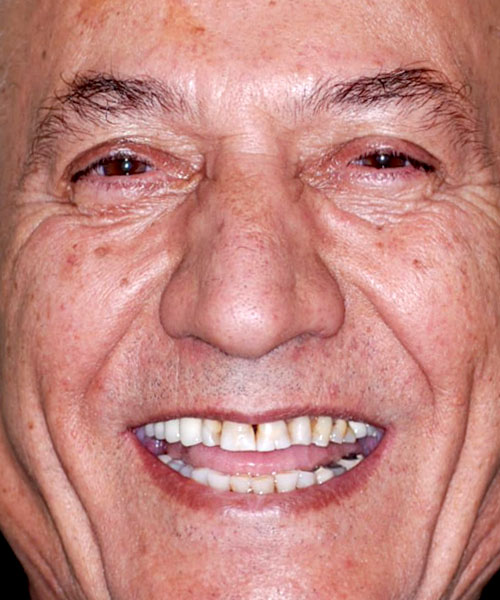 Our patient received four implants and crowns. His new smile says it all!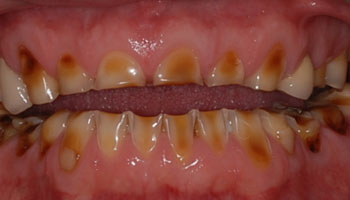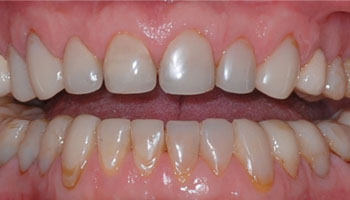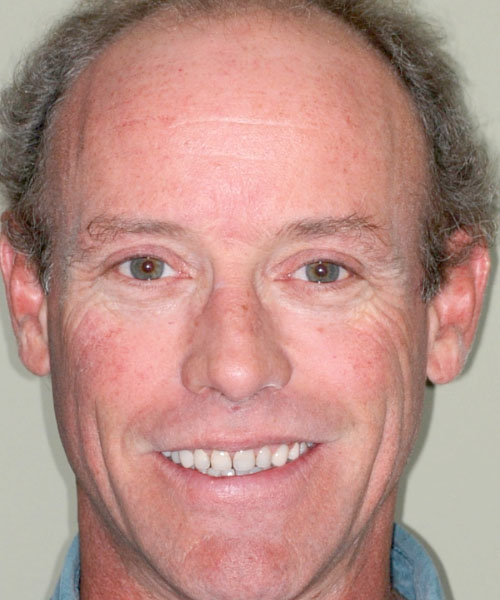 A full mouth reconstruction with composite resin created a new smile for our patient. The new improved look leads to a very evident increase in self-confidence.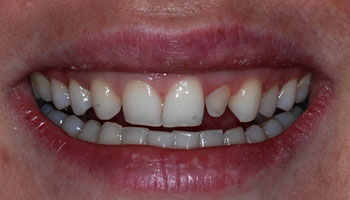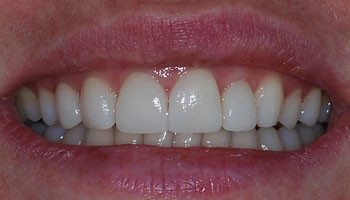 Porcelain veneers were added without any tooth reduction.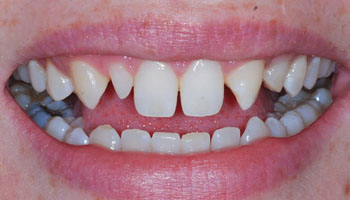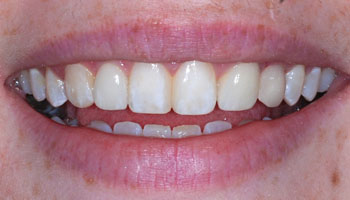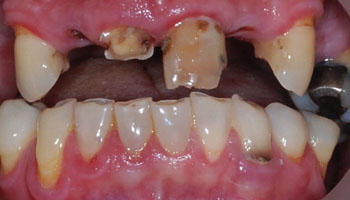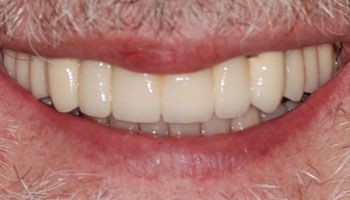 Our patient received a 14 unit bridge. Our patient is ecstatic!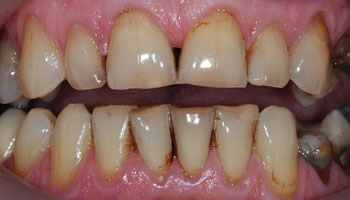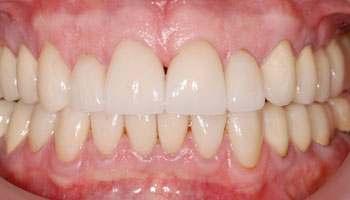 Full mouth reconstruction with crowns and veneers.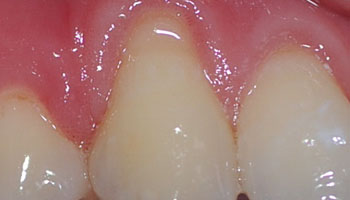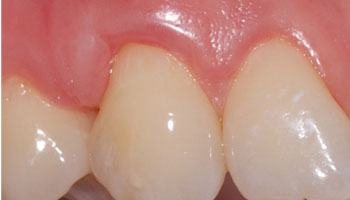 Gum graft was given to the patient.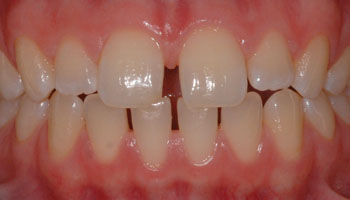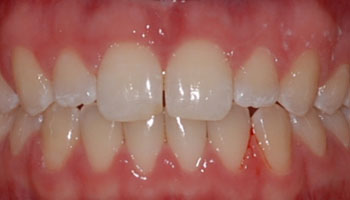 The patient wore Invisalign for 7 months to achieve these results.